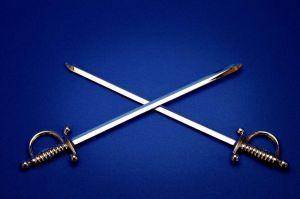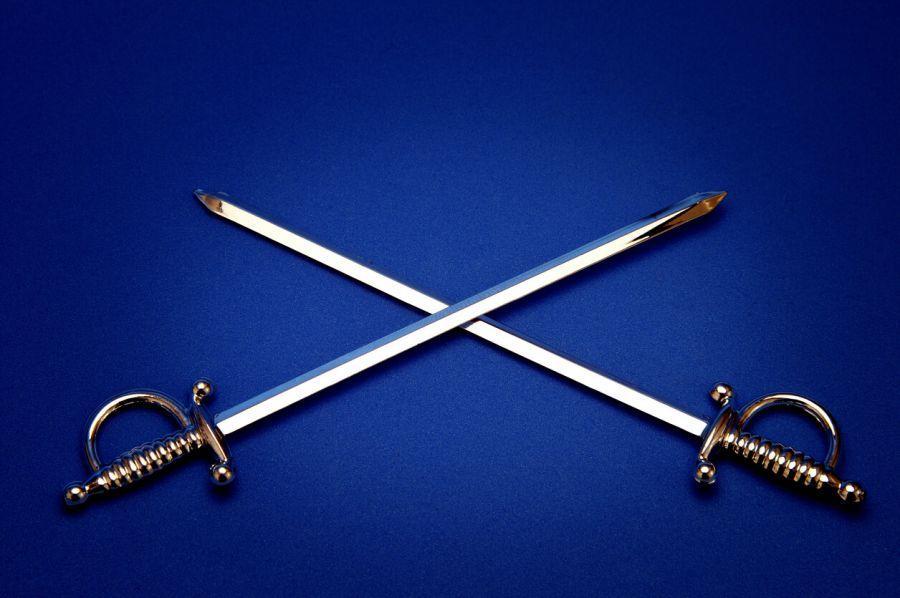 Get your daily, bite-sized digest of cryptoasset and blockchain-related news – investigating the stories flying under the radar of today's crypto news.
Investing news
Canada-based Evolve Funds Group said it has lowered the management fee on their Bitcoin ETF by 0.25 percentage point to 0.75% just days after it was launched. To compare, Purpose Bitcoin ETF, which started trading on the Toronto Stock Exchange just a day before Evolve's offering, is asking for a 1% management fee. Per Bloomberg Intelligence data, even the reduced fee is still relatively expensive in the ETF space as the median fee for passive equity products is 0.49%, while their active counterparts charge an average 0.72%.
CoinShares, a European digital asset investment house with over USD 4bn in assets under management, announced the launch of a new physically-backed exchange-traded product (ETP), CoinShares Physical Ethereum (ETHE). ETHE will be the second product released on CoinShares' institutional-grade ETP platform and will launch with approximately USD 75m in assets under management, they said.
The South Korean blockchain firm and crypto exchange operator Dunamu has struck a deal with FnGuide, a domestic market index provider. Per Business Post, the firms have agreed to co-develop a new crypto index named the Top 5 Cryptoasset Index within "the first half of this year." The index will provide real-time information on the top 5 cryptoassets currently listed on Upbit, Dunamu's market-leading trading platform. The new tool will make of use market capitalization data, and is being targetted at institutional investors among others.
Banking news
Bordier & Cie SCmA, a Swiss private bank founded in 1844, said has expanded its offering to include cryptocurrencies by incorporating Sygnum's B2B banking platform. Bordier clients can now trade bitcoin (BTC), ethereum (ETH), bitcoin cash (BCH), and tezos (XTZ), and gain diversified exposure via Sygnum's suite of digital asset management products, they added.
Blockchain news
The Chinese labor policies ministry has unveiled a set of vocational skill standards for blockchain engineers and other blockchain technology-related professionals. Per East Money, the Ministry of Human Resources and Social Security has unveiled its requirements for training and educational programs in a document named the National Occupational Technical Skills Standards for Blockchain Engineering and Technical Personnel. The document makes note of the fact that in order to qualify as a government-recognized blockchain professional, trainees must undertake 80 "standard" hours of tuition, with an additional 64 required to reach intermediate level – and 64 more to reach "advanced" status.
CBDCs news
The Hong Kong Monetary Authority (HKMA), together with the Bank of Thailand (BOT), the Central Bank of the United Arab Emirates, and the Digital Currency Institute of the People's Bank of China, said they're working on the second phase of Project Inthanon-LionRock, a central bank digital currency project for cross-border payments initiated by the HKMA and the BOT. "This joint effort is strongly supported by the Bank for International Settlements Innovation Hub Centre in Hong Kong and the project has been renamed as "Multiple Central Bank Digital Currency (m-CBDC) Bridge," they said.
Decentralization news
Blockchain-based decentralized browser Brave (BAT) said they're planning to launch a new decentralized exchange aggregator and start supporting "integrated NFT redemption uses within Brave."
Politics news
The frontrunner in the Seoul mayoral race has pledged to spend big on "blockchain-powered digital currency" distribution if she is elected when the South Korean capital goes to the polls on April 7. Per Chosun, Park Young-sun, the former Minister of Small and Medium-sized Enterprises and an advocate of blockchain technology, pledged to spend USD 900m on IT-related projects, and outlined her plans to create a blockchain-powered stablecoin for the capital. Park was speaking during a radio debate that pitted her against the man whom many believe is her leading challenger in the election, Woo Sang-ho. Woo, the former leader of the Democratic Party, also promised to spend big on tech.
Originally Posted on: https://cryptonews.com/news/bitcoin-etf-war-new-ethereum-etp-swiss-bank-goes-crypto-more-9333.htm
By: Tim Alper