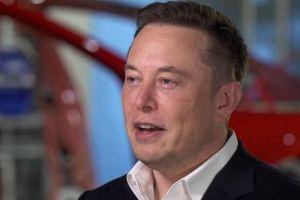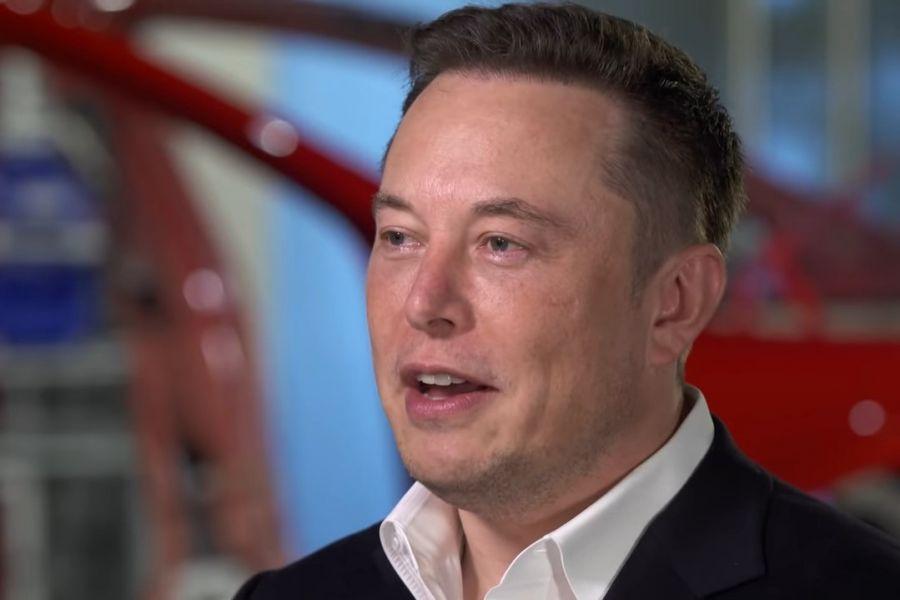 Having some bitcoin (BTC), "which is simply a less dumb form of liquidity than cash," is adventurous enough for an S&P 500 company, Tesla's Elon Musk said today.
He was responding to comments by Binance CEO Changpeng Zhao who told Bloomberg TV that he is surprised that "Elon's so gung-ho on Dogecoin."
"I'm surprised that Elon's so gung-ho on Doge coin," says Changpeng Zhao, CEO of Binance, world's largest… https://t.co/a39y3UK6gZ
"Tesla's action is not directly reflective of my opinion," Musk replied. On multiple occasions, he stressed that his tweets about Dogecoin (DOGE) are meant to be jokes. However, this week, he said he "will literally pay actual $" if large DOGE holders "just void their accounts."
In an exchange on Twitter today, Tesla's founder also stressed that he's not an investor, but an engineer and doesn't own any publicly traded stock besides Tesla.
"However, when fiat currency has negative real interest, only a fool wouldn't look elsewhere. Bitcoin is almost as bs as fiat money. The key word is "almost," he said.
When asked why BTC is "bs" at all, he replied:
"Somehow, a hash text file using ancient crypto can be exchanged for real goods & services!? Amazing."
At the time of writing (05:27 UTC), BTC trades at USD 51,411 and is down by 1.5%, trimming its weekly gains to less than 8%.
___
Learn more:
-Tesla Board Member's Crypto 'Conflict of Interest' May Blight Bitcoin Buy
– A Wave of Giants Rushing to Invest in Bitcoin Could Derail the Stock Market
– Tesla's Bitcoin Buy Comes As Earlier Large Investors Retreat
– Spain Crypto Warning Was 'to Spook Companies Planning Tesla-type BTC Buys'
– Tesla Bitcoin Buy Highlights Need to Fix US Accounting Rules
– Elon Musk Rages at Wallet, May Land in Hot Water from Regulators
– Here's What the Mainstream Media Makes of Tesla's Bitcoin Move


Originally Posted on: https://cryptonews.com/news/engineer-elon-musk-says-bitcoin-is-less-dumb-than-cash-9278.htm
By: Linas Kmieliauskas